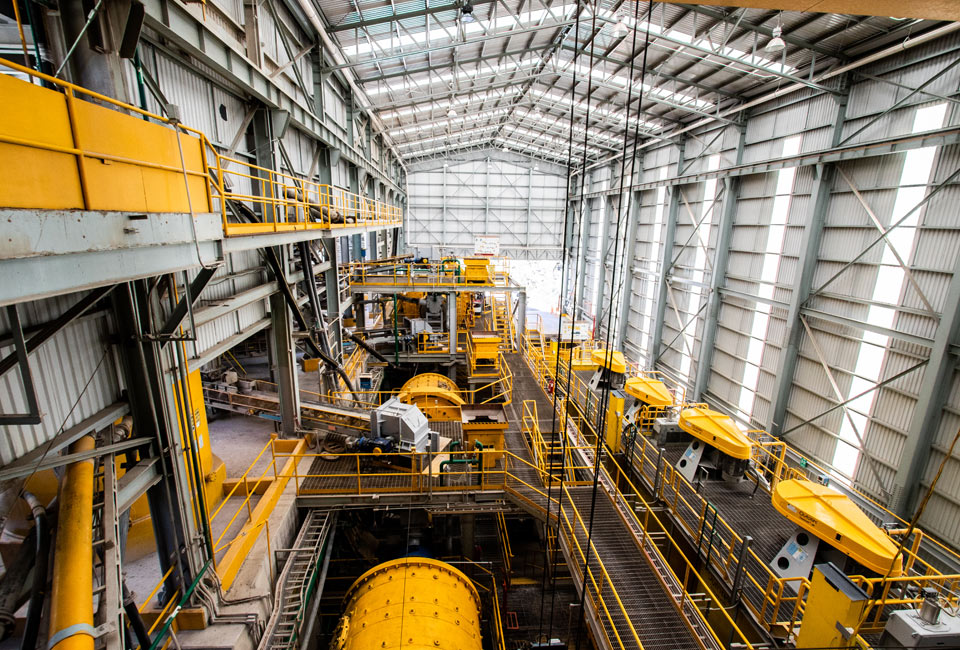 El Cubo is a high-grade, epithermal-vein, underground precious metals mine that has been in operation for almost 200 years.
From 2012-2019 Endeavour Silver produced 12M ounces of silver and 144,000 ounces of gold from El Cubo.
Capacity: 50,000 tonnes per month.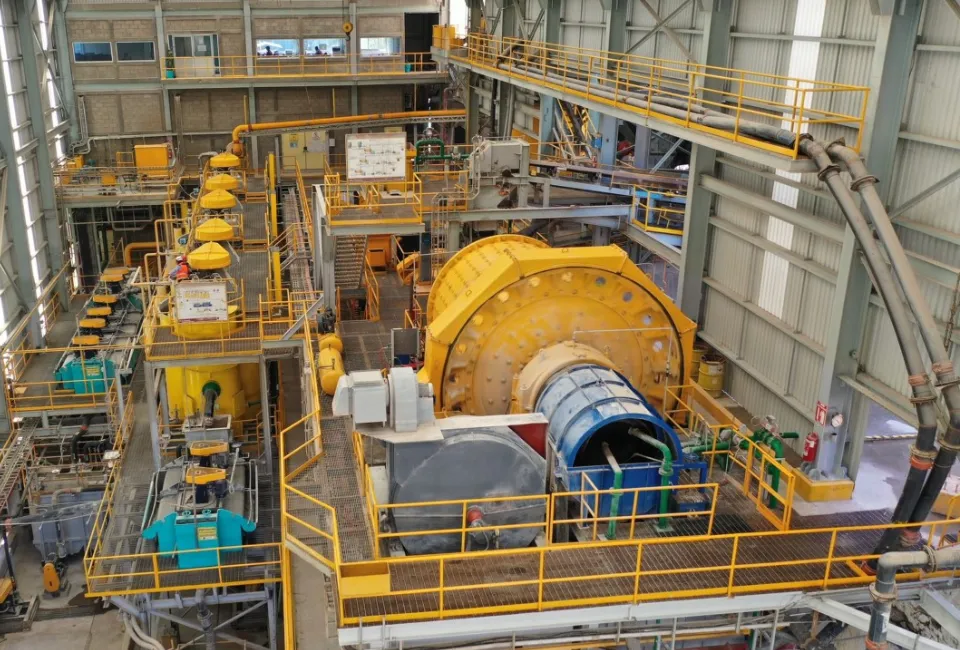 El Cubo Mill and Processing Complex.
Major upgrades completed in 2012 and 2021 (~US$30M in total).
Processing uses conventional crushing, grinding, flotation and silver-gold concentrate filtration.
Clean. Dry. Organized.

Resources
(as per Jan 2021 Preliminary Economic Analysis)
Tonnes
Silver
(g/t)
Gold
(g/t)
Silver Eq.
(g/t)
Silver Eq.
(ounces)
Indicated
508,055
194
2.44
389
6,354,000
Inferred
1,453,000
214
2.78
435
20,323,000
Silver Equivalent: (1 ounce gold = 80 ounces of silver)
Based on average of 5-year historic silver and gold prices.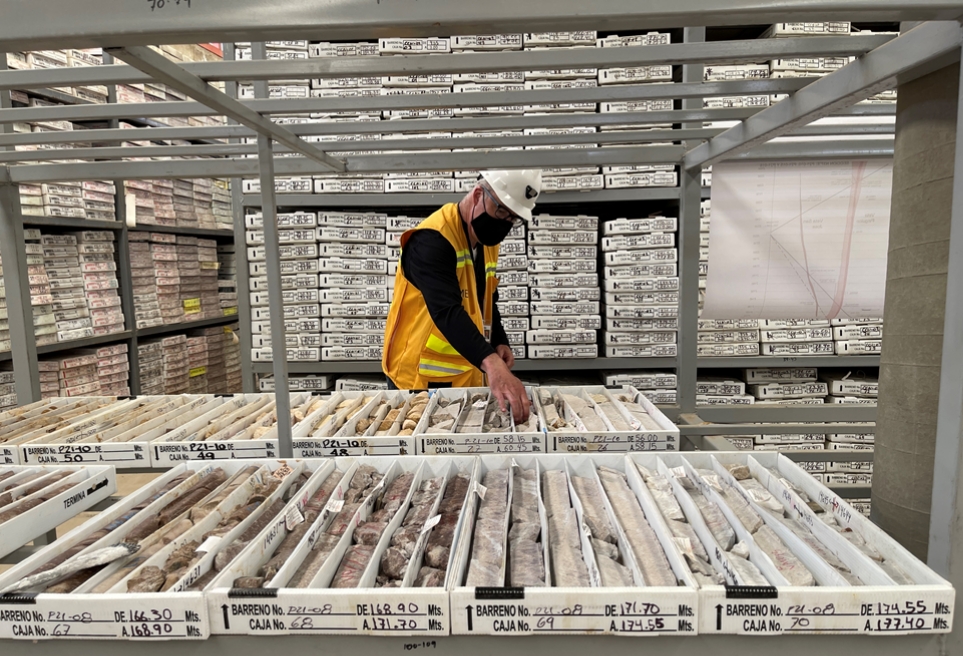 Mineralization
Classic high-grade, silver and gold epithermal vein system.
Vein mineralization is normally 1-2 meters wide with mineralized breccia zones of up to 10 meters wide.
Economic concentrations of silver and gold exist as shoots.
Initial production will focus on the Villalpando Vein structure; primary production will come from three stopes: 1850, 2175 and Cebolletas.
GSilver will mine using a narrow 1.4 meter minimum vein width; this will generate less dilution, less waste, less tailing and less cost per ounce produced.
The mining method is primarily cut & fill with some resue mining, which allows for selective, non-dilutive mining that focuses on the vein itself.