About Guanajuato Silver
GSilver is a mining development company engaged in reactivating past producing silver and gold mines near the city of Guanajuato, Mexico. The Company is focused on the refurbishment and swift re-commencement of production from its El Cubo mine and mill and its nearby El Pinguico project, as well as the delineation of additional silver and gold resources through underground and surface drilling. Both projects are located within 11km of the city of Guanajuato, which has an established 480-year mining history.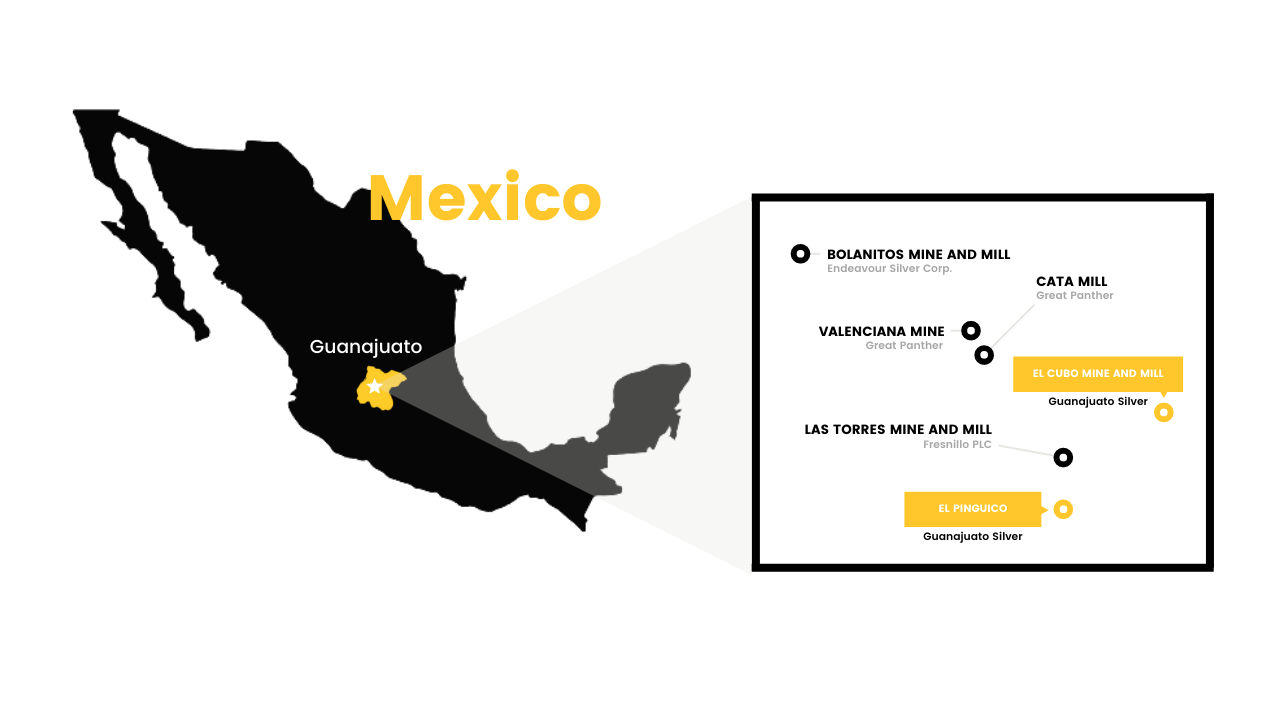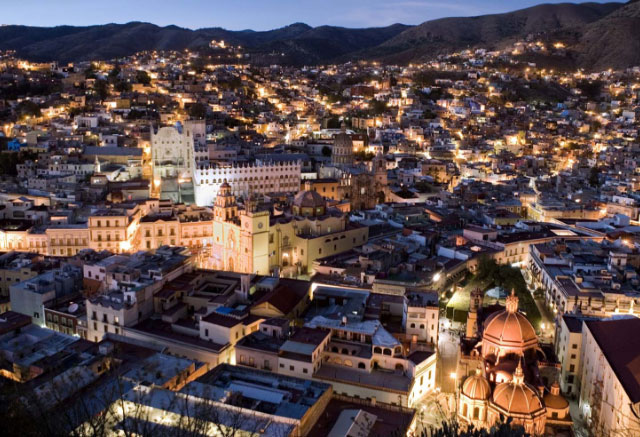 Safe Mining Jurisdiction
500-years of mining history in Guanajuato, Mexico

Three Canadian mining companies active in the area; and Fresnillo PLC

Guanajuato is a safe tourist destination, a UNESCO World Heritage designated city, and a vibrant 'old town' with restaurants, cafes, parks, museums, etc.
ENGINEERING
+0
Years Experience
GEOLOGY
+0
Years Experience
CAPITAL MARKETS
+0
Years Experience