ESG Principles Guanajuato Silver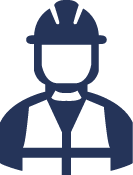 HEALTH & SAFETY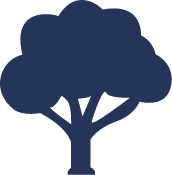 ENVIRONMENTAL PERFORMANCE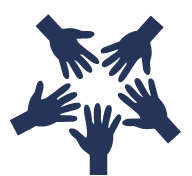 SOCIAL PERFORMANCE

"Guanajuato Silver's approach is to make all of our activities sustainable within the best practices of the 21st century mining industry."
James Anderson, CEO and Chairman
Guanajuato Silver is dedicated to:
Reducing our environmental impact by performing mining activities in the most sustainable fashion
Ensuring optimal health and safety standards for our employees
Establishing strong long-term connections with our local communities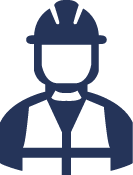 HEALTH & SAFETY
We pride ourselves on our rigorous safety protocols maintained at every Guanajuato Silver property and facility.
We value every member of our team and endeavor to hire local personnel whenever possible.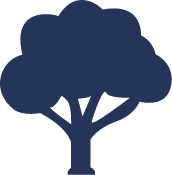 ENVIRONMENTAL PERFORMACE
Guanajuato Silver adheres to all local, state and federal regulations in disposing of mine tailings in a safe and sustainable manner.
Guanajuato Silver understands its place within the 480 year mining history of Guanajuato, where the preservation of the local ecology is of upmost importance.
Native species are marked with white rocks to ensure they're protected from mining practices.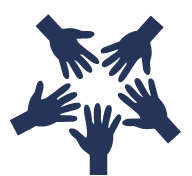 SOCIAL PERFORMANCE
Guanajuato Silver's projects are located within 10 km of the city of Guanajuato, population of 150,000. All infrastructure including the sourcing of both skilled and unskilled labour can be done locally.
We view Guanajuato Silver's role as being a business and social hub for our local partners, where we can be a resource for change and progress within the community.